Powering Ethiopia with electrical, industrial and networking solutions since 1984
Our goal then and now is providing quality products and services through every step of your projects.
Welcome to Mujib
Commercial Center
Where We Build Your Visions
Looking for a reliable supplier of electrical materials in Ethiopia? Look no further than Mujib Commercial Center. We work with some of the largest  companies around the world to provide you with quality products at competitive prices. Whether you need  light fittings, power generators,  board assembly, cables, water pumps, networking materials or other electrical solutions, we're here to help. 
In the past four decades, Mujib Commercial Center has grown sustainably, making the company a significant player in Ethiopia's electrical industry.  We provide the market with a variety of Electrical, Industrial and Networking Materials and carry out professional Electro-Mechanical Services.
We source quality products from renowned brands around the world.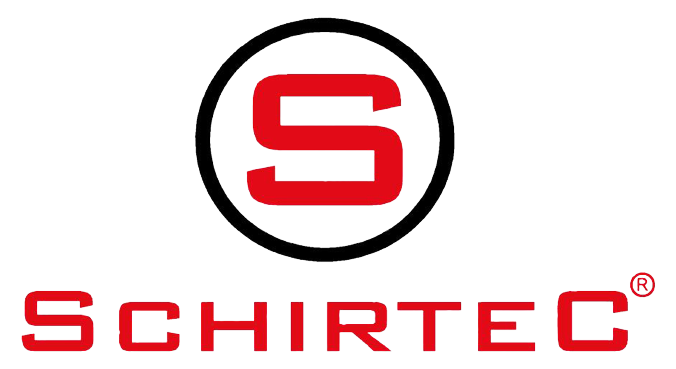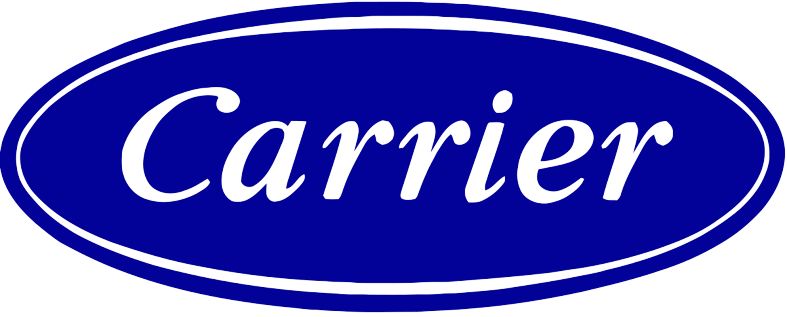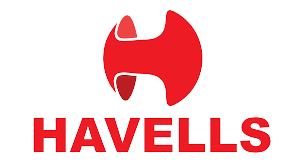 We're here to help answer any enquiries you might have. We look forward to hearing from you.